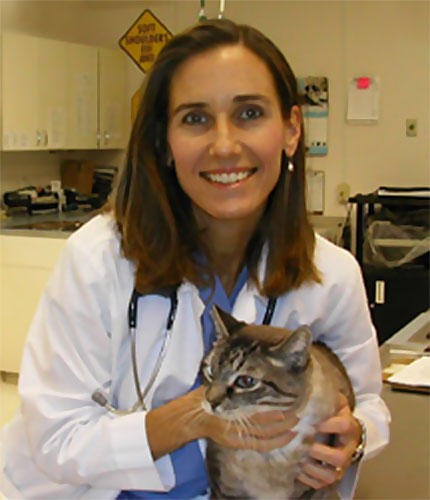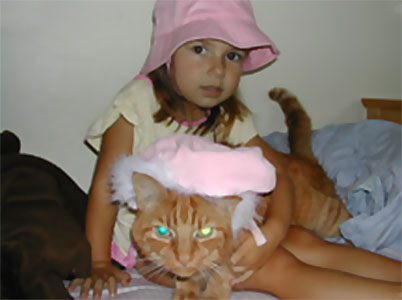 My name is Dr. Kimberley Knipe and I graduated from the University of Pennsylvania in 1995. Since then I have been practicing small animal medicine exclusively. I worked in Alexandria Virginia for 7 years and then started to practice in Chester County, PA in the year 2002. In addition to my mobile practice, I also work at a nearby AAHA certified animal hospital. I specialize in dogs and cats.
I have 3 young children, 2 dogs (named Jibby and Kayla) and a cat (named Fred). On the days that I am not practicing veterinary medicine, I enjoy spending time with my children, playing tennis, running, skiing and traveling.
The idea of opening up a mobile veterinary service came to me when I was working on an animal of a woman who lived in a retirement community nearby. She could no longer drive and relied on the availability of her daughter to get her to the veterinary hospital. I thought that there really isn't any reason why I couldn't go to her!